This next weekend finds us in Oceanside for SoCal Comic Con. If you are in the Southern California area, come on out!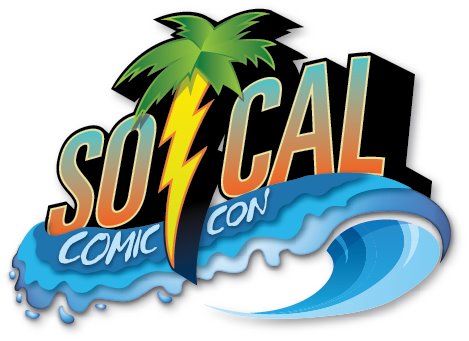 VISIT THE WEBSITE
Sunday, October 5th, 2014, 10am to 5pm. @ the QLN Corporate Center
1938 Avenida del Oro
Oceanside, CA 92056 
Admission is $7 for adults, kids 13 and under are FREE with an adult.