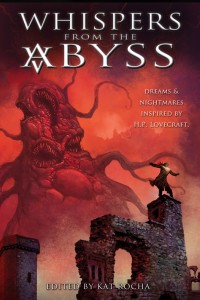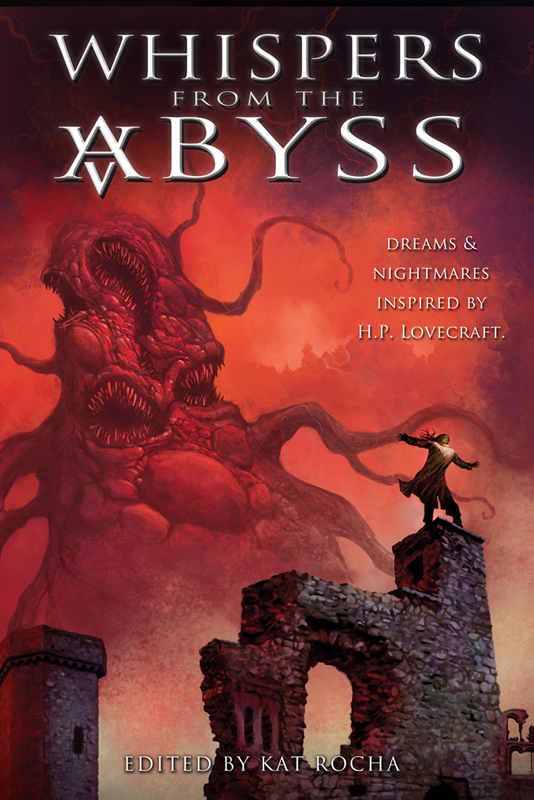 The Whispers from the Abyss Vol.2 open call is officially closed and 01Publishing wants to thank everybody who has submitted their stories and manuscripts to us. The response this year was bigger than our call for the first volume and it was humbling to receive so many awesome tales. An announcement will be made in the next two weeks of the official line up for this volume as well as a release date.
Just like the first collection, Whispers from the Abyss Vol.2 will be released digitally for its initial run in late September of this year, followed by a physical edition in the coming months.
For news on the next Whispers open call, please join the official Whispers from the Abyss newsletter. You can also join the 01Publishing newsletter for all open call announcements, news, conventions/speaking appearances and future opportunities.
01Publishing would once again like to extend their gratitude to everybody who submitted and contributed to making this volume possible.