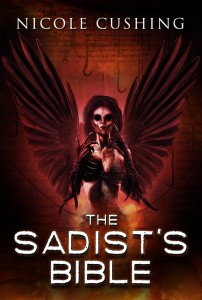 FOR IMMEDIATE RELEASE!
01Publishing is proud to announce the release of"The Sadist's Bible" by Shirley Jackson Award finalist and Stoker Nominee Nicole Cushing. Described as "Audacious, original and gleefully offensive," by author Jack Ketchum, Cushing has been turning heads with a narrative style that is equal parts beauty and brutality. With her latest novella, "The Sadist's Bible" she plans to take readers even further to the edge with a tale of decadence, death, and divine suicide.
"The Sadist's Bible" is now available for Kindle
and other eReaders. Read the preview HERE
The confidence and expertise so blatantly evident in Nicole Cushing's writing is astonishing.– Thomas Ligotti.
This contemporary novella applies a very ancient archetypal element to modern themes and characters to interesting effect.  – Jaffa Kintigh / Jaffalogue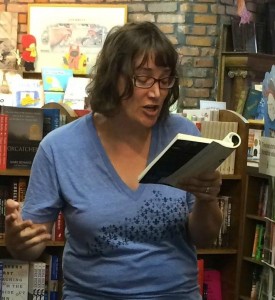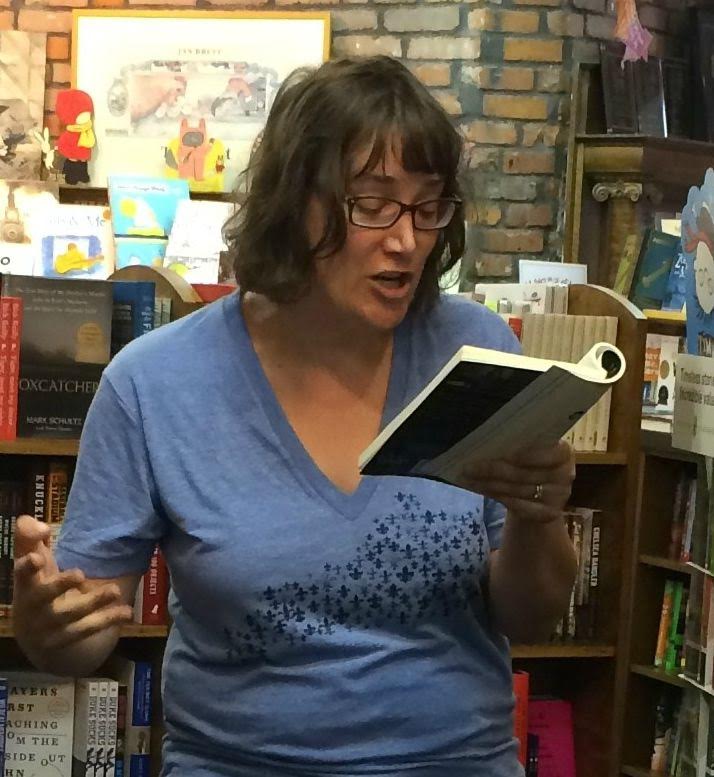 ABOUT NICOLE CUSHING
Shirley Jackson Award finalist Nicole Cushing is the author of the novel Mr. Suicide, the short story collection The Mirrors, and multiple stand-alone novellas. Various reviewers have described her work as "brutal", "cerebral", "taboo", "mind-bending" and "outré". She has garnered praise from such diverse sources as Thomas Ligotti, Famous Monsters of Filmland, John Skipp, S.T. Joshi, Jack Ketchum, Poppy Z. Brite, Ray Garton, and Ain't It Cool News. A native of Maryland, she now lives with her husband in Indiana.
ABOUT 01PUBLISHING
01 Publishing™ is a global imprint dedicated to the best in speculative fiction. 01 produces fiction across a wide variety of formats: physical books, e-books, audio books, and even full-cast audio dramas. Their mission is to produce wholly original titles intended for an intelligent fan-base who expects more from their entertainment and offers readers a clean break from a literary world that has become bloated with TV spin-offs, video game franchises, and movie pitches masquerading as novels. 01Publishing is all about telling good stories where the READERS come first.
FOR MORE INFORAMTION:
www.01Publishing.com
https://nicolecushing.wordpress.com/