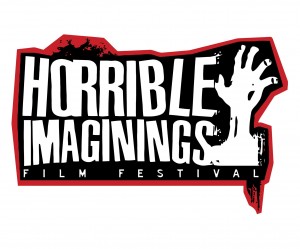 Grab your popcorn and get ready for five awesome nights of spooky shorts and horrific films.
01Publishing is proud to announce it will be tabling at the Horrible Imaginings film fest hosted by the Museum of Photographic Arts in Balboa Park, San Diego CA.
The show runs from September 7 – 11th. Visit the official website at  www.hifilmfest.com for schedule, film listing, and ticket purchase. Special guests include John Skipp, Cody Goodfellow, David Agranoff, and others!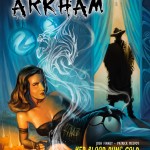 And author Josh Finney will be attending on Saturday, Sept. 10th to sign his books World War Kaiju, Utopiates, Casefile: ARKHAM – Nightmare on the Canvas and to promote the kickstarter for the second volume of Casefile: ARKHAM – Her Blood Runs Cold
Come on out and see us. Doors open Wed. Sept. 7th at 6pm! CLICK HERE for directions and parking information.