This year, 01Publishing is honored to be exhibiting with the Horror Writers Association San Diego chapter at the Horrible Imaginings Film Festival!
Join us this weekend, September 8-10 at the Museum of Photographic Arts in Balboa Park, San Diego. Click HERE for a map.
Friday 5:30-11:30pm
Saturday 12:00pm-12:00am
Sunday 12:00pm-11:30pm
Come check out these awesome films. Chat with professional horror writers. Buy some books while you wait for the next film to start, and bring home some memories. It's a great way to welcome in the fall.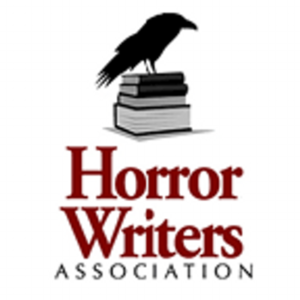 01Publishing will be there every day from 5pm-9pm at the Horror Writer's Association table.
Join us!!
Horrible Imaginings – www.hifilmfest.com 
San Diego Horror Writer's Association – https://www.facebook.com/groups/967467696641447/ 
San Diego Museum of Photographic Art  – https://www.balboapark.org/museums/photographic-arts