We're kicking off the new year with another awesome interview with Josh Finney and Patrick McEvoy, on The Dedman's Tome Radio Podcast.
Not only do the guys take live call in questions but they have a chat with a real Ghost Hunter on the show.
Listen to "CaseFile Arkham – Sin City meets Lovecraft" on Spreaker.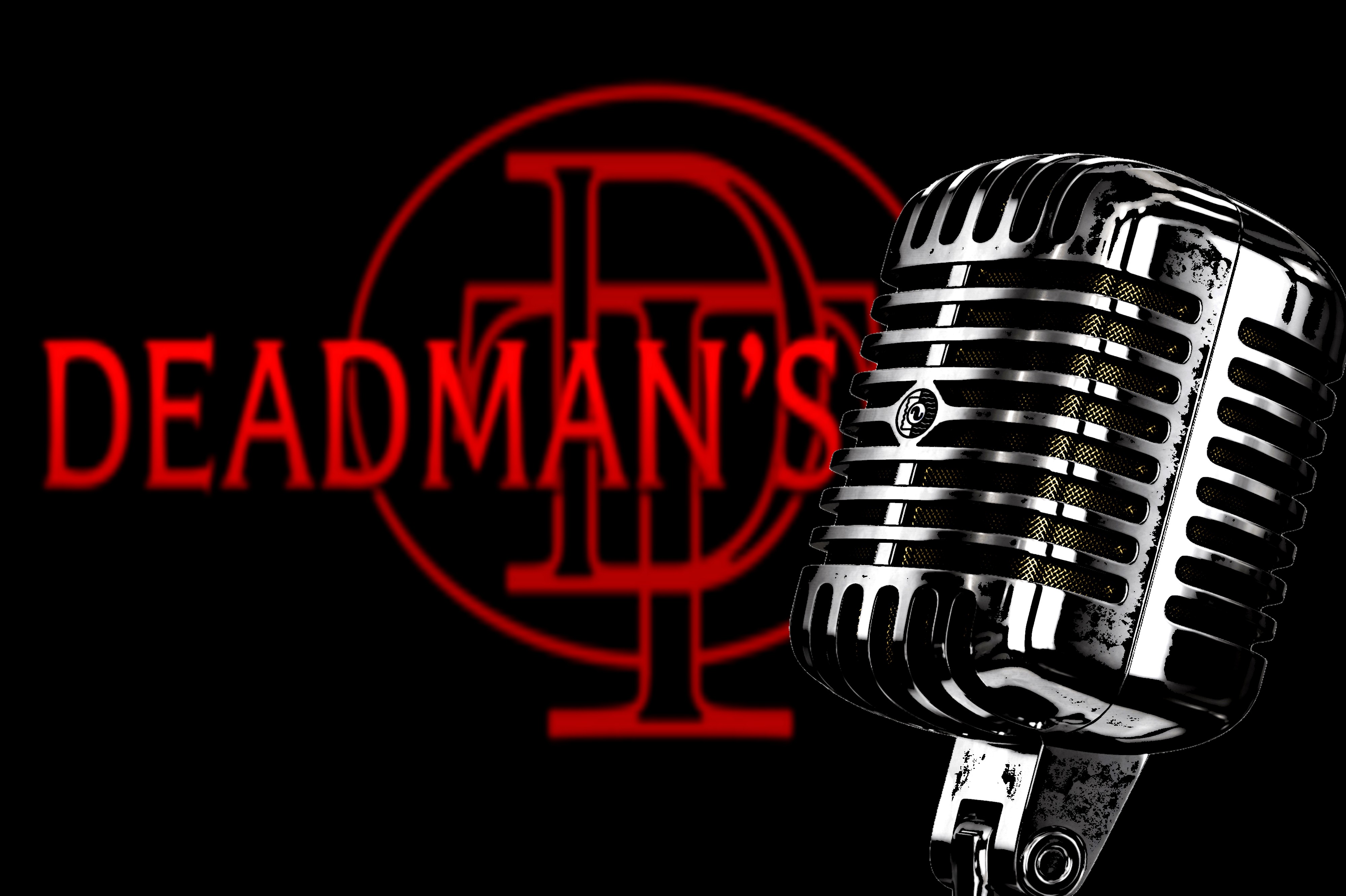 Reserve your copy of Casefile: ARKHAM – Her Blood Runs Cold on Amazon.com.
Be sure to join our mailing list for updates on the latest 01Publishing news.