Check back here to see pictures of 01Publishing events in 2015
Click HEREto view the calendar of upcoming events.
11/28


On November 28th, 01Publishing celebrated Small Business Saturday and Indies First with Mysterious Galaxy in San Diego!
The Indies First program, led this year by author Cheryl Strayed ( Wild, Tiny Beautiful Things, Torch), reaches out to authors to support their local indies by spending part of their day working in a bookstore as a bookseller. We are proud to take part in this special day hosting authors as they work alongside us sharing recommendations and helping customers. 
This year's Indies First Day at Mysterious Galaxy will feature Kathy Aarons, Livia Blackburn, Lisa Brackmann, Matt Coyle, Vernor Vinge, Greg Van Eekhout, Leah Thomas and Kat Rocha. Come find out what they are reading, writing, and recommending!  Authors will also sign their own recent releases, and we hope you'll check out some of the exciting new titles that arrived in store this week. Remember, signed books make great gifts!
9/13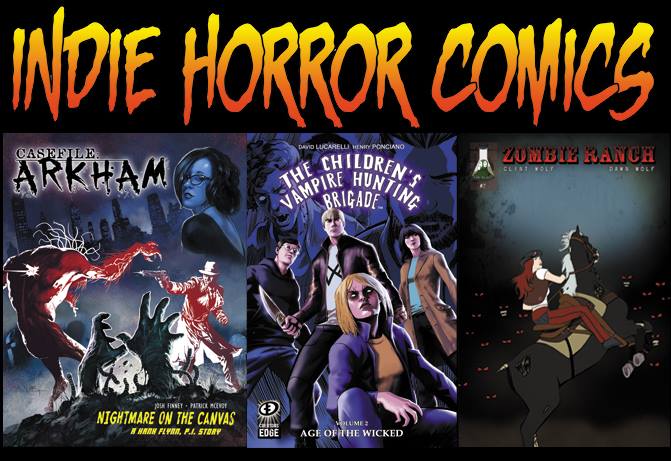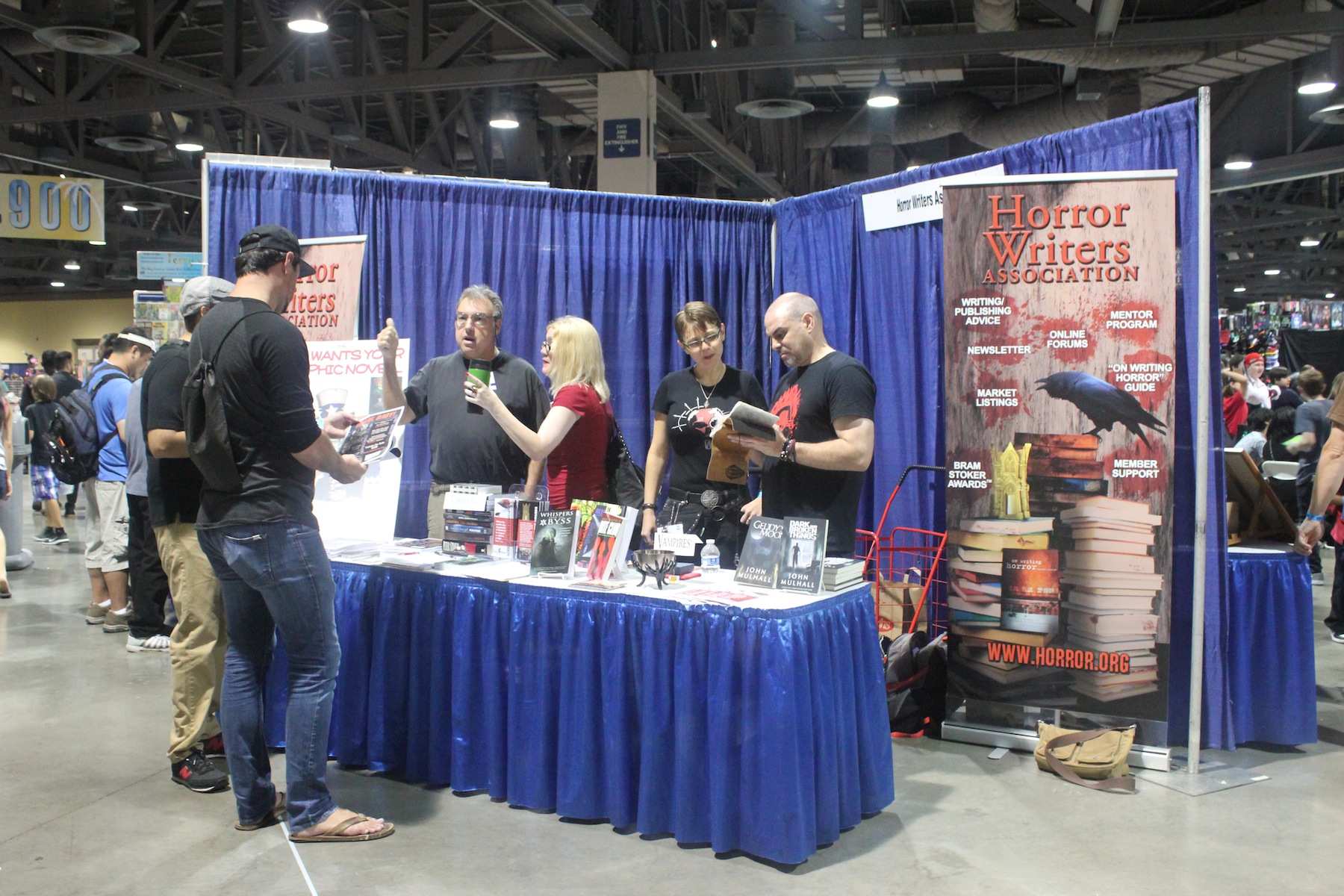 8/15
Mysterious Galaxy Local Author Event



Kat Rocha attended the Local Author Event at Mysterious Galaxy in San Diego, CA. This bookstore knows how to support local talent and should be on everybody's bucket list to visit at least once.
7/10 – 7/12
G-Fest XXII
5/7-5/10
World Horror Convention

H.P. Lovecraft Film festival and Cthuhlu Fest


2/28/2015
Long Beach Comic Expo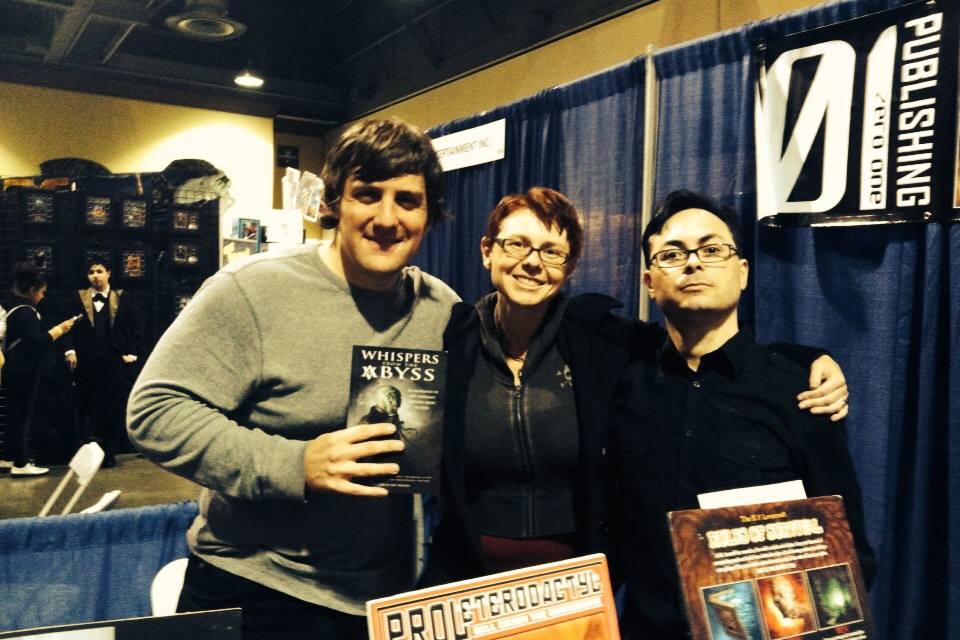 2/6/2015
Mysterious Galaxy, one of the country's best indipendent bookstore hosted a great gathering/meet'n greet of creators and readers. 01Publishing was proud to be in attendance to talk about World War Kaiju and Whispers from the Abyss.
1/30/2015
Local Authors Exhibit Launch at the San Diego Public Library Main Branch
This year, 01Publishing is proud to announce that Whispers from the Abyss Vol.1 is on display at the main branch of San Diego Public Library located Downtown as part of their month long celebration of local authors.