Check back here to see pictures of 01Publishing events in 2016
Click HERE to view the calendar of upcoming events.
November 26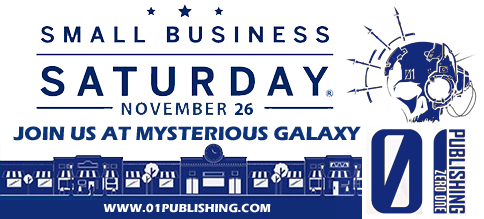 | | |
| --- | --- |
| Kat Rocha and Nick Cole. Photography by Mysterious Galaxy | Kat Rocha, Jonathan Mayberry, and Nick Cole. Photography by Scot Washam |
October 30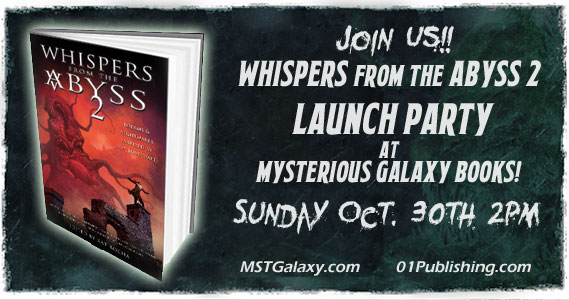 October 4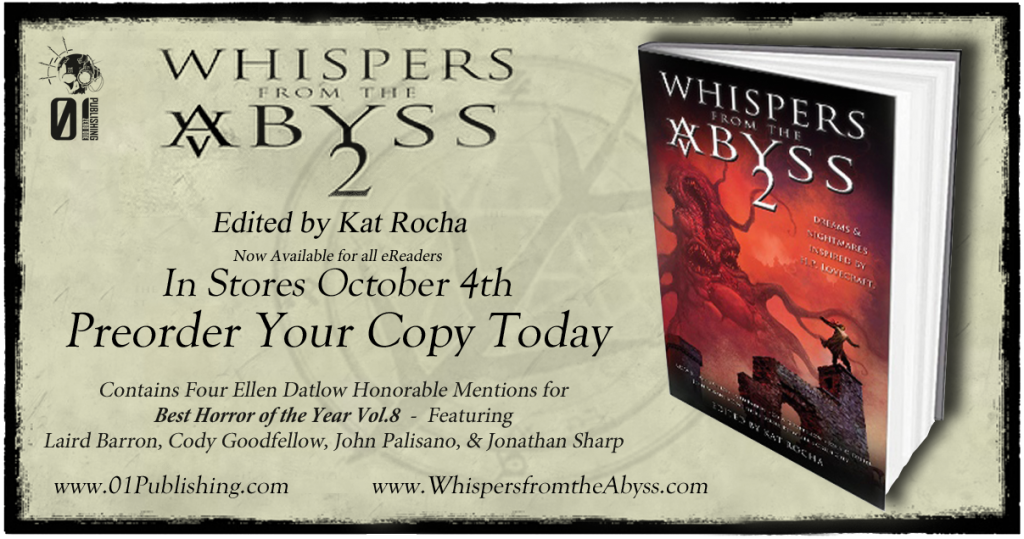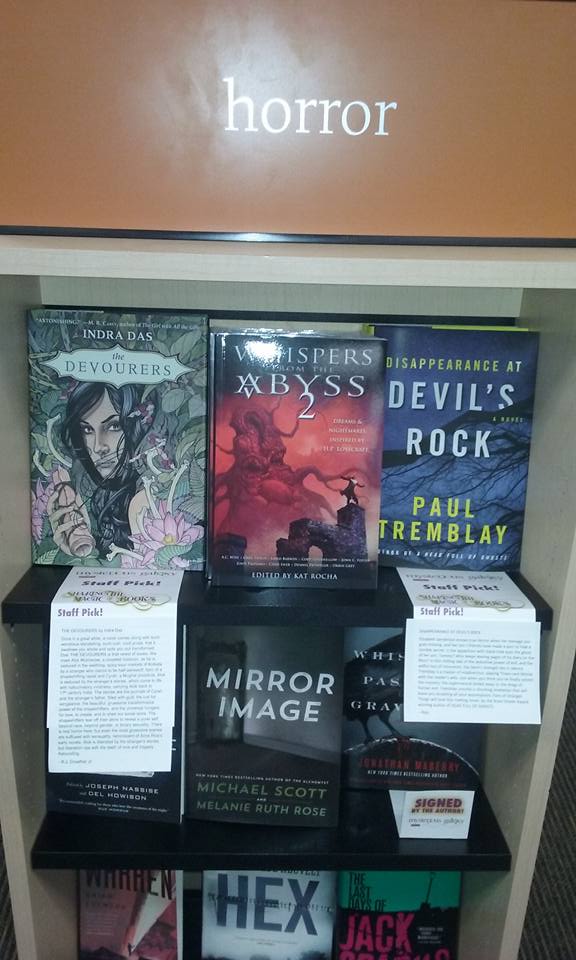 September 7-11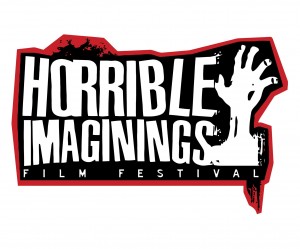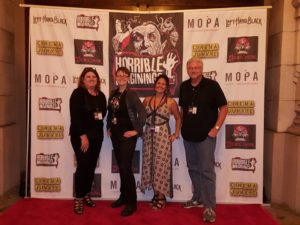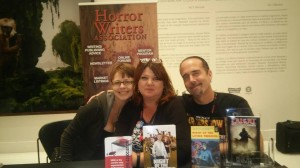 July 21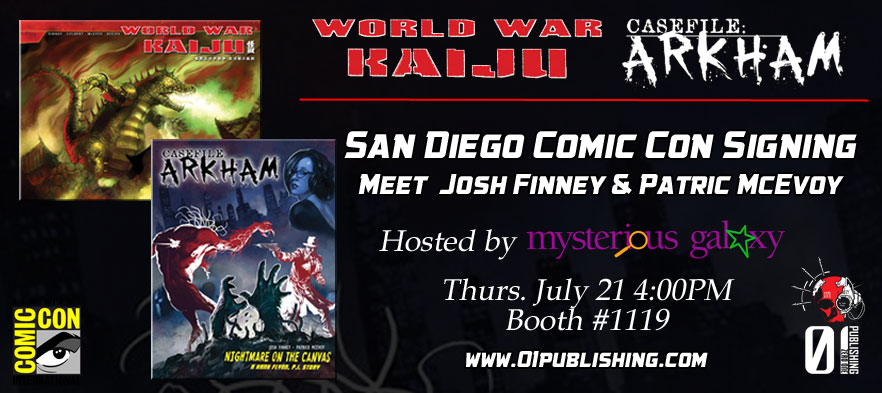 Interview with Fanbase Press
May 12 – 15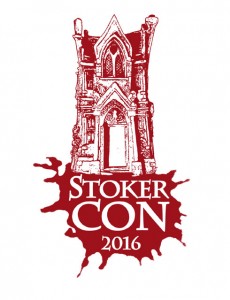 | | |
| --- | --- |
| | |
| Nicole Cushing teaching about the writing method. image from NicoleCushing.Wordpress.Com | l |
April 29 – May 1


April 7-10
Emerald City Comic Con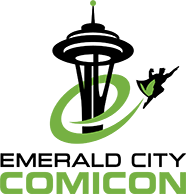 An absolutely amazing show. Emerald City Comic Con once again proves it is one of these best shows on the west coast if not the United States.
Patrick McEvoy was there to take sketch commissions and talk about his artistic process with fans.  Josh Finney was on hand to sign books and discuss the process of working with an artist to create comic scripts. It was great to have an impromptu panel right at our own booth.
Casefile: ARKHAM was definitely the darling of the ball this year, but all of our books were well received. We also debuted The Sadist's Bible at this show and many people came away interested in checking it out online.
01Publishing has already submitted it's application for next year so we'll see you all again in Seattle in 2017
March 18-20
February 19th

February 17th
February 6th

Huge thank you to Mysterious Galaxy for hosting this wonderful event. And especially thank you to everybody who came to celebrate with us! Josh Finney spent a great amount of time discussing dreams, Carl Jung and the philosophies of what scares us with fans. It was a blast!
Thank you all for making this day possible.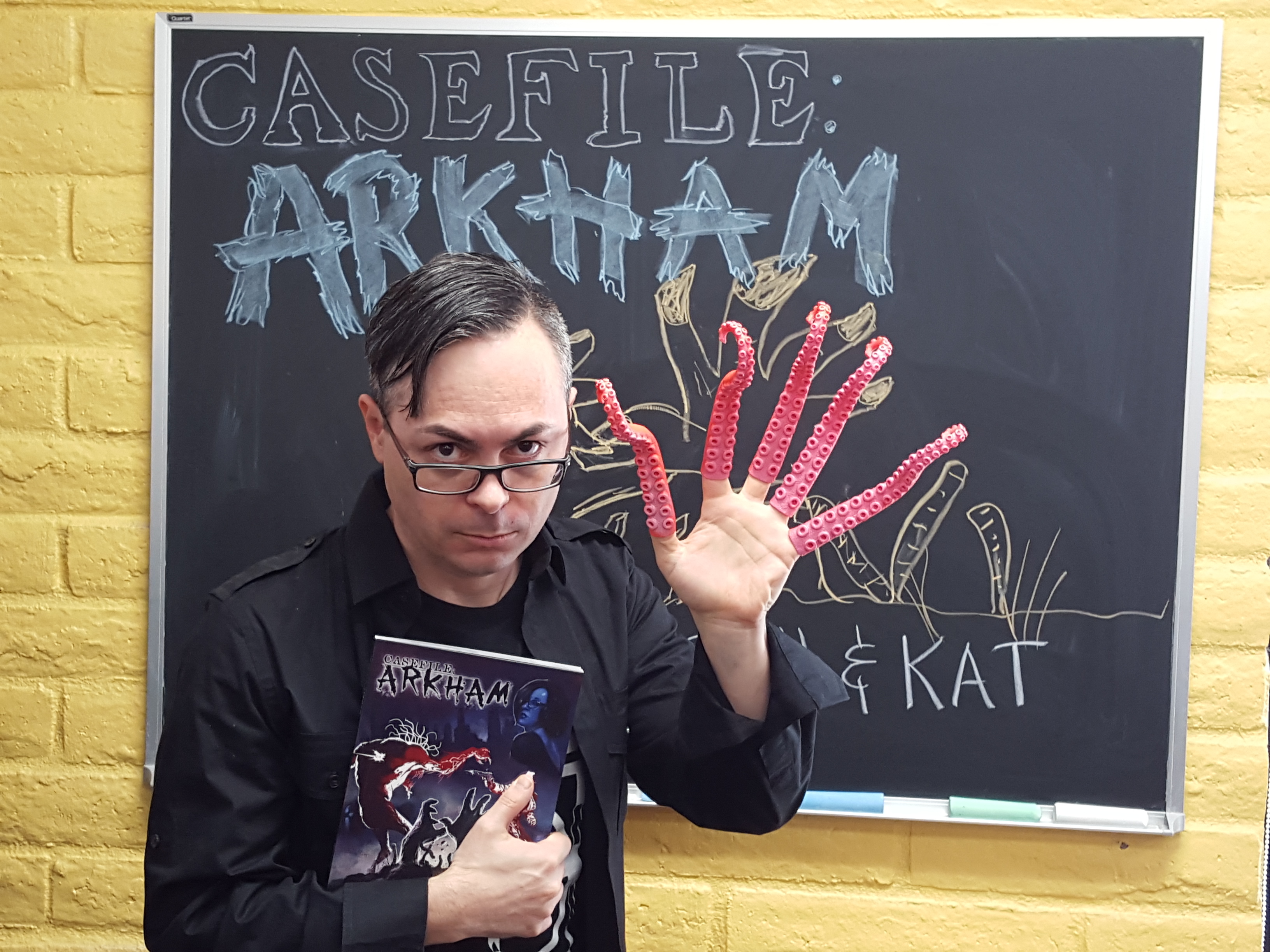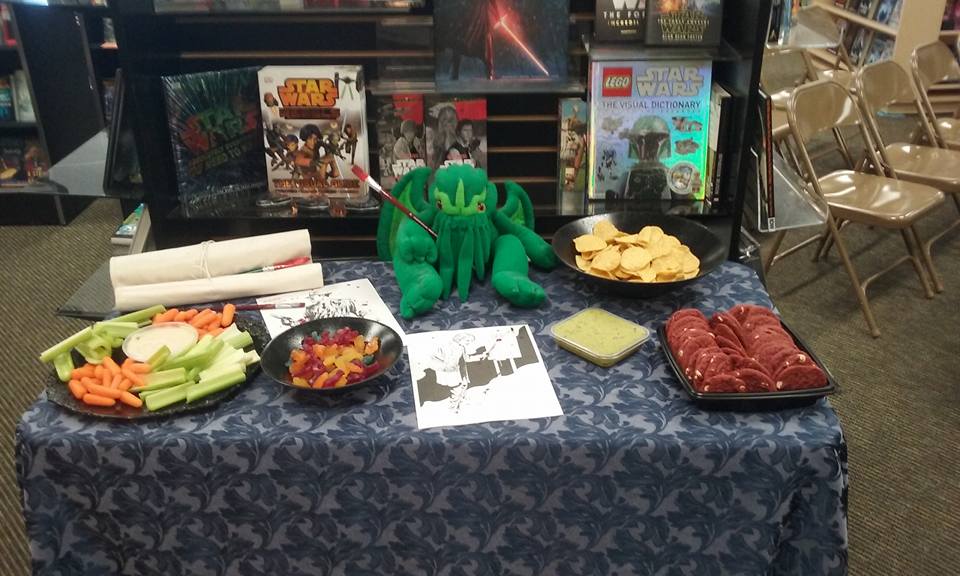 San Diego Public Library Local Author Exhibit. Celebrating 50Yrs of writing. Digital Program Spotlighting Josh Finney and Kat Rocha .