Check back here to see pictures of 01Publishing events in 2017
Click HERE to view the calendar of upcoming events.
October 6, 2017
September 8-10, 2017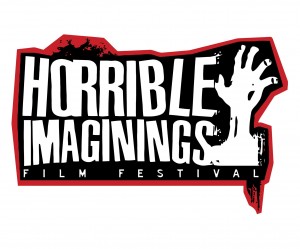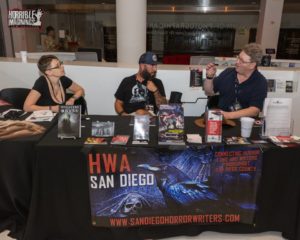 01Publishing's Kat Rocha hanging with the Horror Writers Association San Diego Chapter
June 23, 2017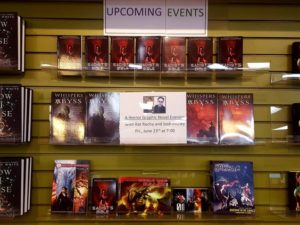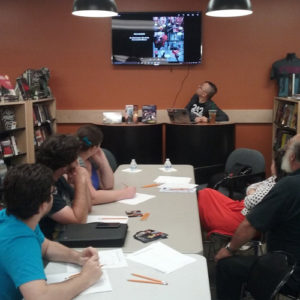 April 27, 2017

March 2-5 2017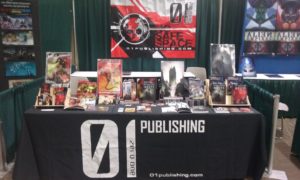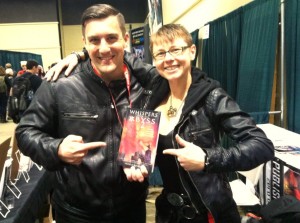 Awesome show this year at Emerald City Comic Con. We sold out of Four Titles and nearly all of our prints. Not only that, writer Tom Pinchuck came by and hung out for a while. Tom contributed a story to Whispers from the Abyss 2.